Amusement
Spa Course/Spa Resort Course Common Area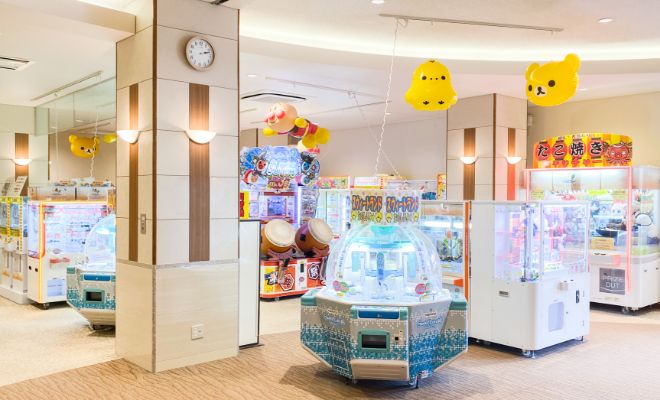 2FGame Corner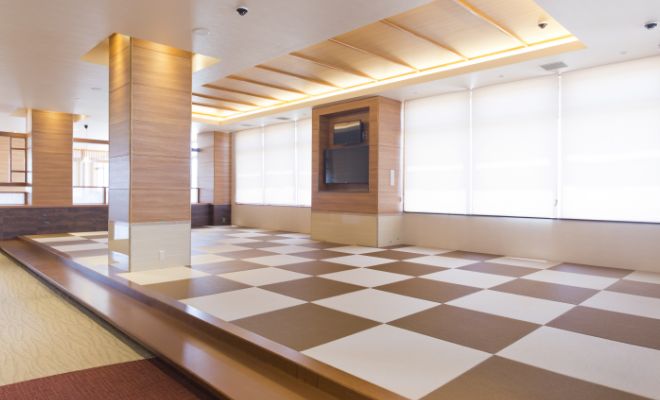 2FRelax Space
Spa Resort Course Area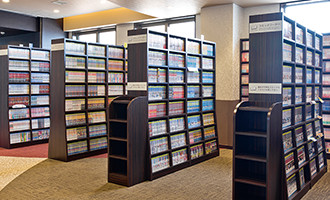 3FComic Space
Approximately 20,000 comics and magazines are available in the Comic Space. There is a wide variety of genre to entertain people of all ages. New publications are, of course, also available.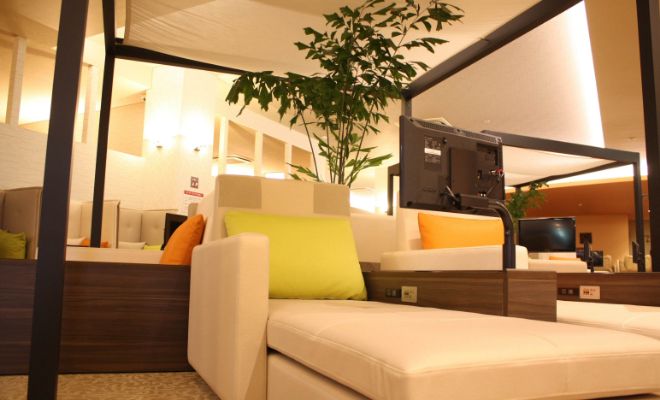 3FRecliner Seats
We also have recliner seats where you can watch TV. Please use it for relaxing time after taking a bath.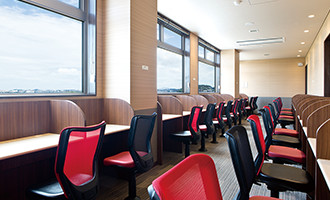 3FPrivate Space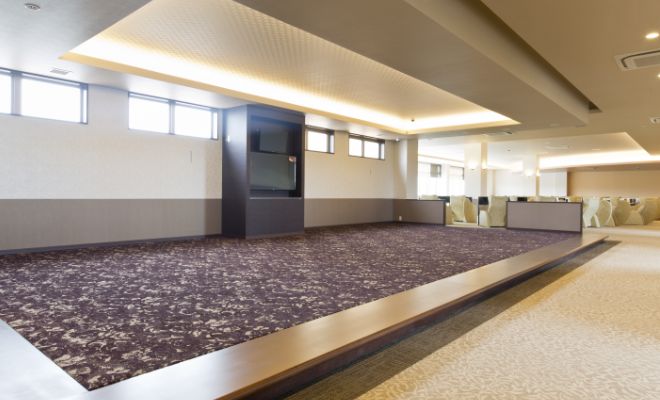 3FRelax Space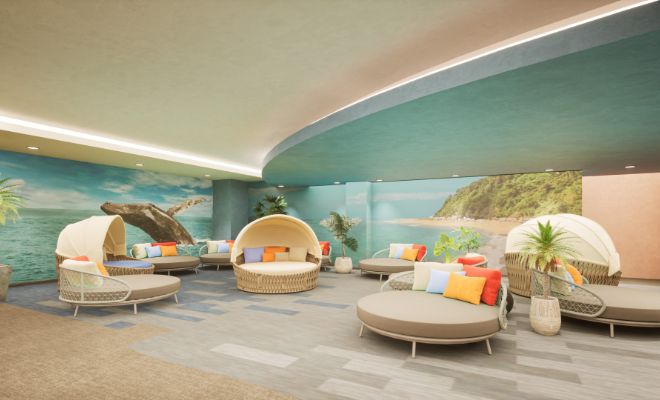 3FOcean Lounge
Annex
Spa Resort Course Area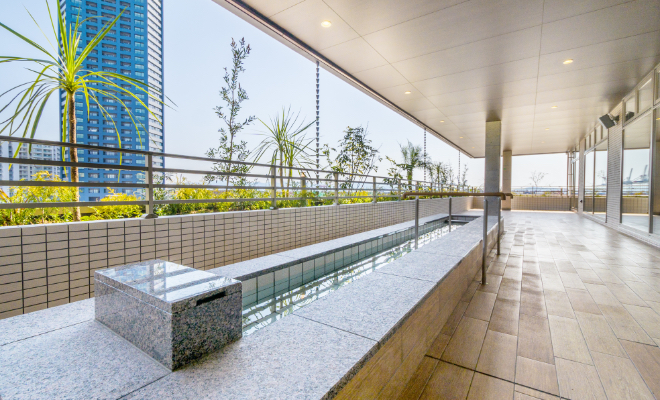 3FTerrace (Footbath)
There is also a footbath on the terrace. Please relax while enjoying the scenery outside.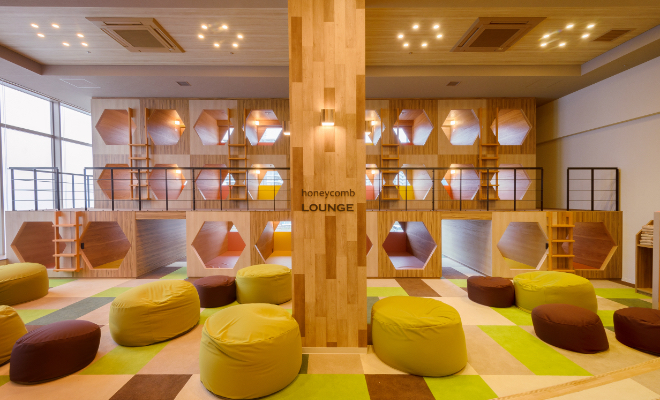 3FHoneycomb lounge
A resting space inspired by a beehive.You can relax and read comics and magazines.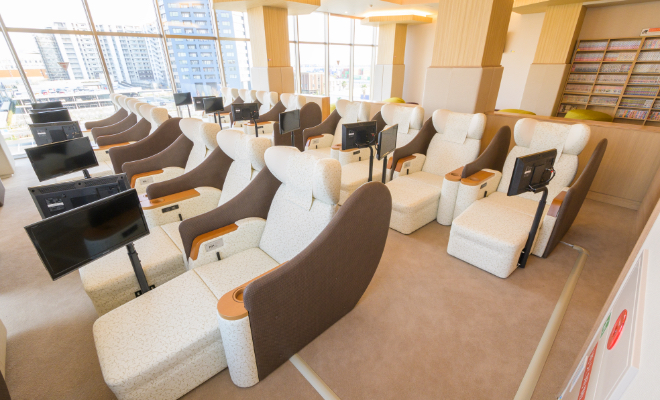 4FKids & Reclining
It is a space where you can relax with your family.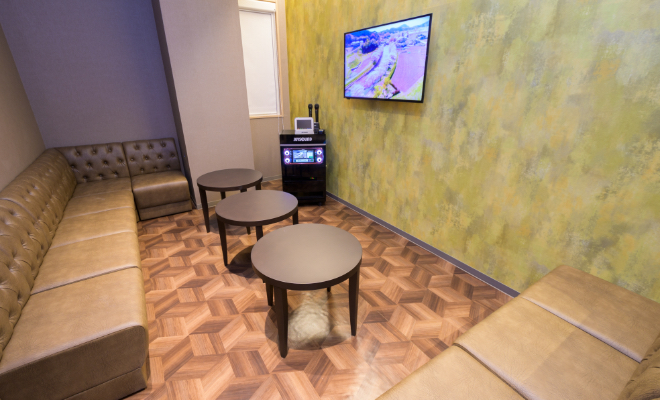 4FKaraoke room (charged)
You can enjoy karaoke in the hall. 5 rooms in total. Have a good time with your family and friends.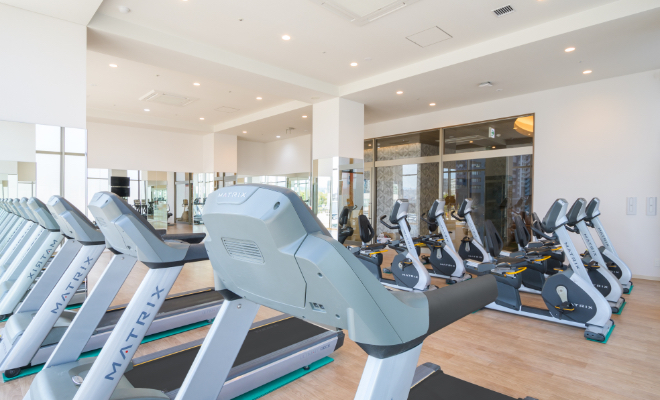 2FTraining T-FIT
Three treadmills and six fitness bikes are available. In addition, one side of the wall is mirrored and there is free space, so you can practice dancing and yoga on your own. For those who are worried about lack of exercise or who want to lose weight beautifully.