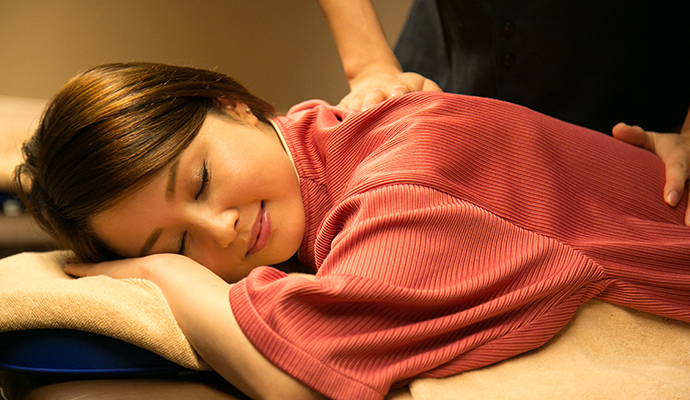 2FBody care

Reset your physical discomfort and stress in a relaxing space!
We will carefully soothe your tired areas with high technology and "relaxing to the heart" customer service.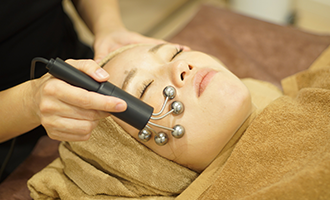 1FEsthetic

"Feel the effect of being reborn"
With the latest beauty treatments and carefully selected natural aroma oil therapy, we provide a new beauty for you.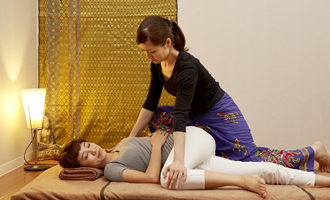 2FThai traditional

Traditional Thai body care that is said to be "the most comfortable in the world".
We will relax your mind and body with relaxing treatments and comfortable stretching.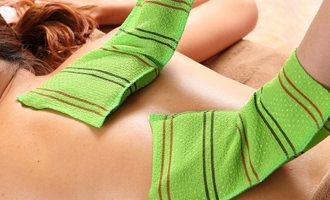 2FAkasuri

Your skin will be reborn with scrubbing!
We recommend scrubbing to revive dead skin cells that have become old due to exposure to the outside air and UV rays.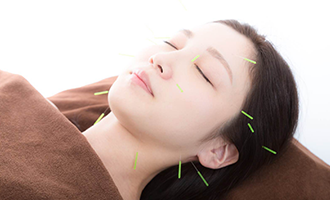 2FMatsumura Acupuncture and Moxibustion Chiropractic Clinic 5Gyou

The ultimate beauty method. By stimulating the acupuncture points on your face with glue, you can expect to promote blood circulation and collagen production to whiten, lift up, and make your face look smaller.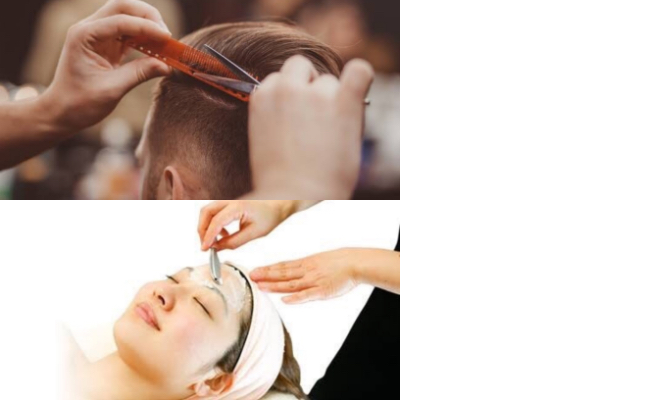 1FREBEAUX
Children and adults are welcome. In addition to cutting, we also offer relaxation with menus such as head spa and shaving. * If you use only REBEAUX, there is no admission fee to Teriha Spa Resort. Please come to the store from the outside review entrance.
*Please be aware that menus & prices, etc. are subject to change without notice.