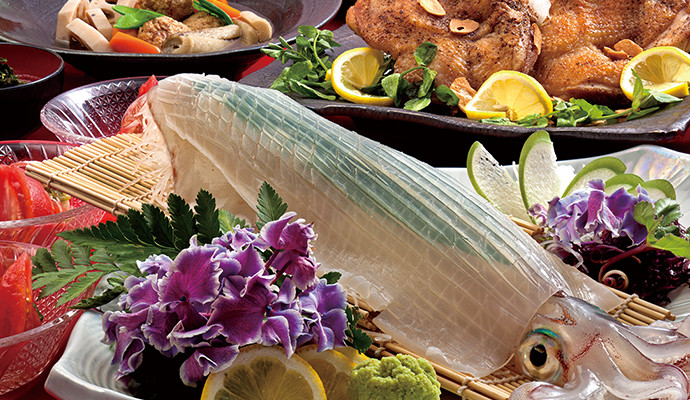 2FOzenya (180 seats)
"Ozenya" is a popular Japanese, izakaya-style restaurant in Fukuoka that serves fresh seafood and squid. There are a variety of dishes to choose from on the izakaya-style menu and the family-friendly menu, lunch menu, and kids menu. The restaurant can cater to parties of up to 75 people!
*See here for party reservations, food items, and operating hours.
1F博多王将
12月16日OPEN予定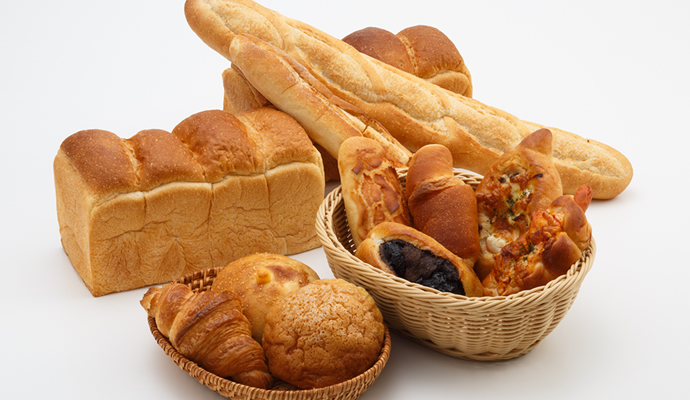 1FPain de Couleur
(Closed: Mondays)
This popular bread store is loved by Shiohama, Higashi-ku residents. The bakery offers a wide variety of bread for people of all ages such as the "Yudane Bread", which is made soft through its long fermentation process, and bread made with "Fukuya Mentai" (cod roe)!
3FTeri Café
The menu is full of "Clean Body" dishes. The additive-free, fresh juice is one of the most popular menu items. Enjoy the flavors and fragrance of fresh fruits. The café also serves dessert and alcoholic beverages.